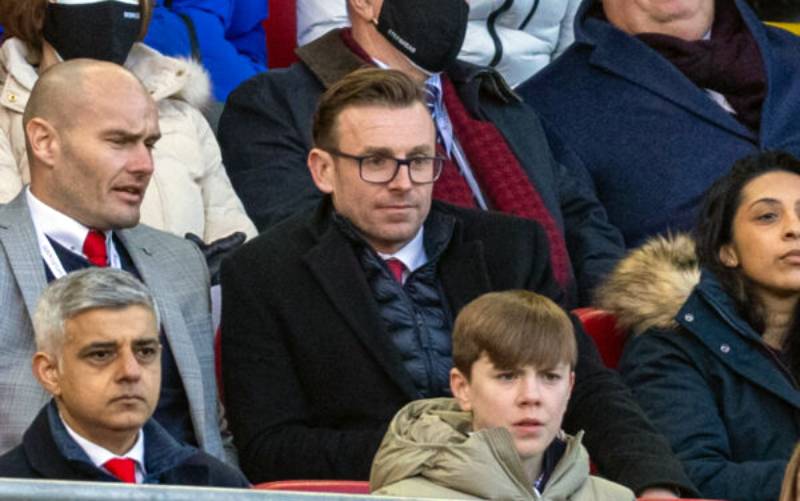 Liverpool sporting director Julian Ward will not be making the switch to Ajax in the summer. Recent reports, albeit not posted on this website, had suggested that an agreement was already in place but that's not the case.
Discussions were held between Ward and the Dutch giants, but Ajax wanted a new sporting director in place immediately from when the season concluded and that wasn't something that Ward could commit to.
It is now claimed that Ward wants to take a break from football to spend more time with his family although that didn't prevent him from talking to Ajax.
Liverpool officials insist that Ward is fully committed to working on summer recruitment and that it's business as usual, although some fans may question those claims if he's finding time to talk to other clubs about potential positions with them, before he's left his role at Anfield.
The club is yet to identify a replacement for Ward who initially started working for the Reds as a scout in 2012.