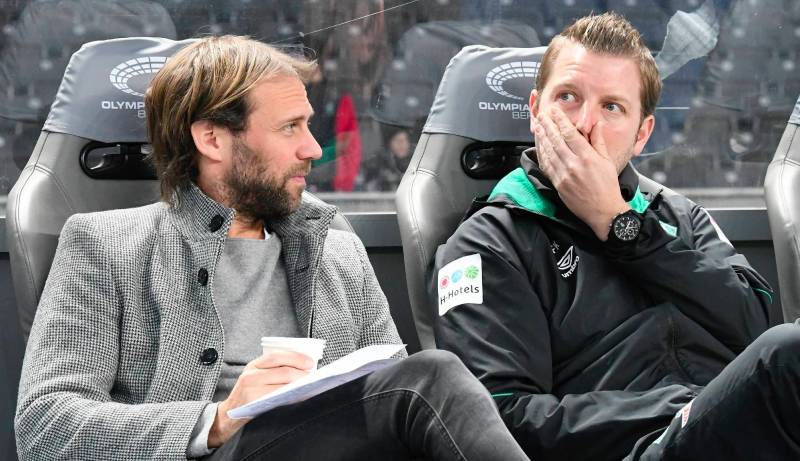 Liverpool Football Club are hoping that Tim Steidten will accept an invitation to become their new Sporting Director.
The 43-year-old left Bayer Leverkusen in March and according to club insiders, Liverpool owners Fenway Sports Group (FSG) see him as their preferred candidate. Rumours suggest that senior officials within the group had a personal meeting with Steidten within the last week to try and sell the idea to him following initial discussions.
Known for focusing heavily on player stats and data, it won't surprise many Liverpool supporters that FSG also like the fact that under Steidten, Bayer Leverkusen had a net spend of approximately just €24million since 2018-19 yet the value of their squad is estimated at around €415million which is 58% higher than it was 5 years ago.
Monaco and Chelsea have also been previously linked with Steidten who was involved in the recruitment of Xabi Alonso as Bayer Leverkusen's head coach last October. The former Liverpool man has since steered the Bundesliga outfit from 17th in the table (second from bottom) to 6th.
Club sources inform KOPTALK that Steidten is one of 2 candidates for the Anfield job and that a decision from Steidten was due over the weekend. As yet, there has been no official news from the club or any whispers from the corridors of Anfield as to what that decision may be.
<<– Buy real football club shares online –>>
Senior Anfield officials have previously distanced themselves from rumours claiming that Steidten was the club's first choice to replace the outgoing Julian Ward. Hopefully the matter will be wrapped up one way or another soon because to be so close to the summer transfer window without a new sporting director in place isn't exactly ideal.
Speaking recently, Reds' boss Jürgen Klopp said on the matter: "I am not the person in the club who can give a real answer about where it stands. That's in the hands of other people. What I heard is it's all going in the right direction."
Liverpool Football Club denied to comment when asked yesterday if a new sporting director was set to be announced.
More on this and other Liverpool FC news and rumours on the VIP members' website.