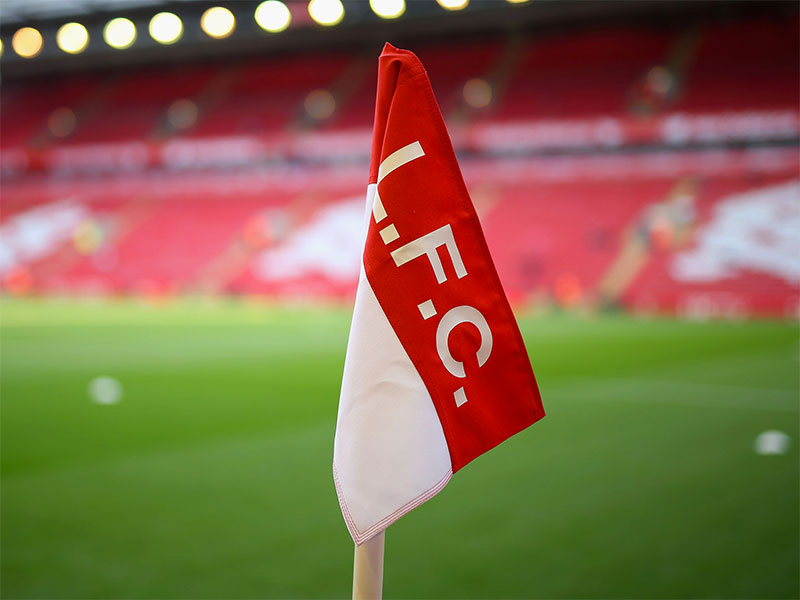 The January transfer window may have slammed shut only a few days ago but clubs are already looking ahead to next season.
This article is for KopTalk Members only i.e. those Reds who support us. You too can support us by becoming a member today. As a member you also get free access to DKB.TV (saving up to £24-a-year).
Existing members can access this article here.