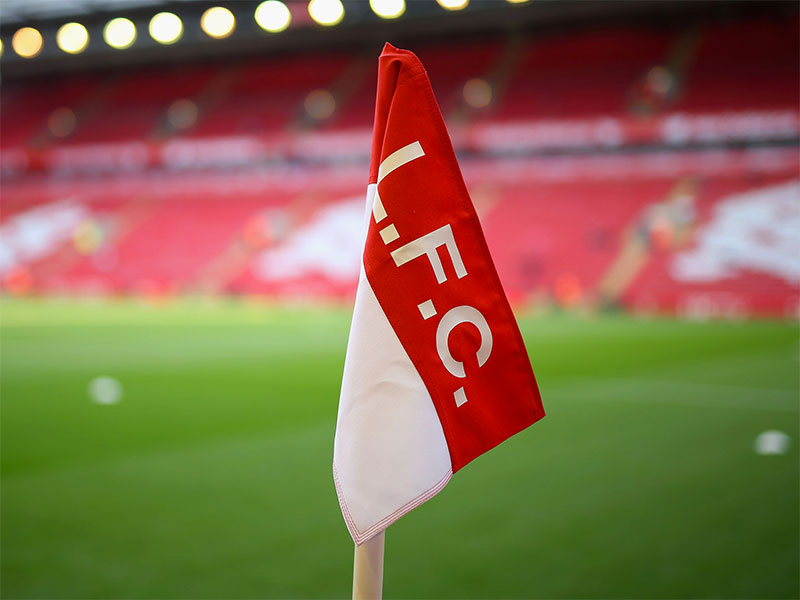 Liverpool's friendly at Chester on Saturday looks set to go ahead at 3pm despite a request form the hosts to have the kick-off time changed due to England progressing in the World Cup.
England's penalty win over Colombia last night means the Three Lions will face Sweden in the quarter finals on Saturday, a game that also kicks off at 3pm.
Chester chairman David Harrington-Wright had hoped the time of the sell-out game could be moved but Liverpool officials want to press ahead as normal.
"When the fixture was first discussed there was a possible clash with an England quarter final in the World Cup," said Harrington-Wright.
<<– Buy football club shares online in minutes –>>
"We requested a kick off change then but that was the only time Liverpool could do. Premier League players are like racehorses and pre-season training is something that is planned to the very last detail, so a change in times would disrupt their plans.
"It has been mentioned since then but it is highly unlikely to be moved. At this late stage the logistics of it would be difficult too. We know it provides a dilemma to fans and we fully expect the crowd to be less on Saturday.
"But it is important to remember that Liverpool have been very good to us with this friendly. A strong team is coming and we will keep all the gate receipts from the clash. We have sold the tickets and received the money, so there is no loss to the football club from a business point of view really.
"It's not everyday that Liverpool come and visit. The revenue from this game alone is three times what we would usually get for the entire pre-season schedule. Whether there is 2,000 or 4,000 it will be a great day and one that greatly benefits this football club."
4500 tickets have been sold for the friendly and Liverpool are expected to take a strong squad as part of their pre-season preparations.
Get 50% off a 1-year KopTalk VIP membership with FREE DKB.TV worth up to £24 if you join today using this link!