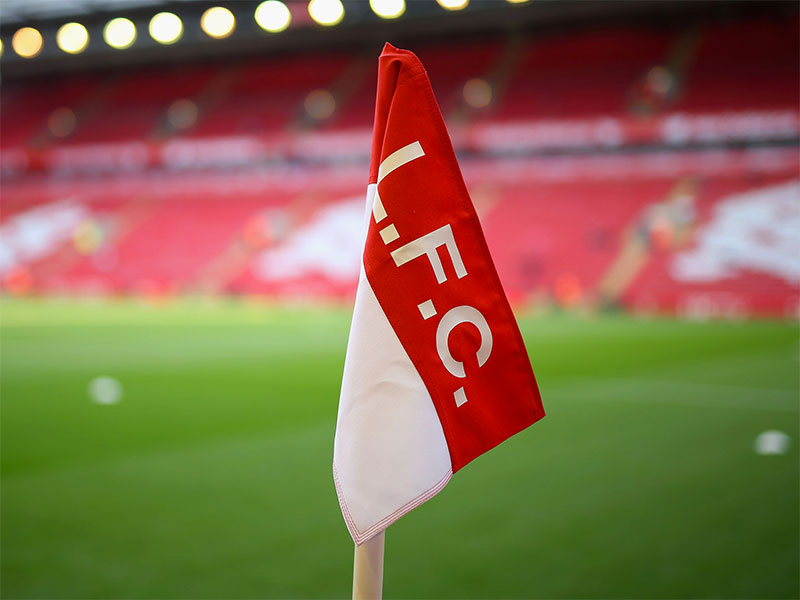 Fenway Sports Group (FSG) have issued a statement in relation to the ongoing interest in Philippe Coutinho from Barcelona.
The statement on the official Liverpool FC website reads: 'We wish to offer clarity as regards our position on a possible transfer of Philippe Coutinho.
'The club's definitive stance is that no offers for Philippe will be considered and he will remain a member of Liverpool Football Club when the summer window closes.'
LIMITED OFFER: Get a FREE 1-Year KopTalk VIP Membership worth £49.99 if you buy an annual DKB.TV sub for £20 today! i.e. SAVE £39.99! A KopTalk VIP membership will only cost you £20 this week instead of £49.99! Ends soon!