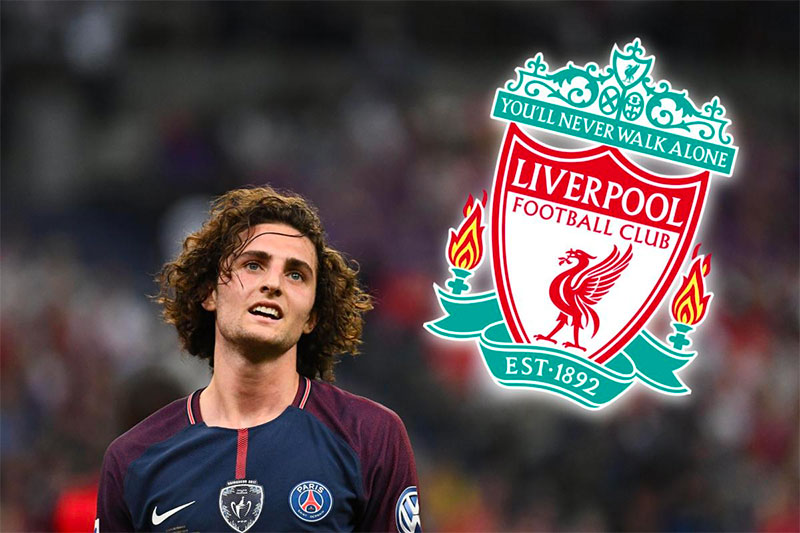 Liverpool have been linked with a move for both Adrien Rabiot and Aaron Ramsey with both midfielders failing to agree on a new contract at their current respective clubs. In this article, I will be discussing why I think it will be a smart idea to bring both of them in either for free next summer or for a discounted price in January.
I understand the argument that Liverpool have already got 'too many midfielders' yet we moan when we have to bring on a bang average player from the bench. There is no doubt the strength in depth at Liverpool has dramatically improved however there is an argument to say that Adam Lallana is no longer the talented playmaker he once was and we could look to replace him as well as the fact that James Milner, despite looking strong this season, isn't getting any younger and our captain Jordan Henderson has looked average at best when playing this season.
I took a look at some stats via Whoscored.com and compared our midfield options with both Rabiot and Ramsey and the results were interesting.
Adrien Rabiot matched James Milner and Georginio Wijnaldum for goals scored this season with Aaron Ramsey, Naby Keita and Jordan Henderson still waiting for their first goal of the campaign. However, the Arsenal man was level with Jame Milner with two assists this season.
Perhaps the most shocking statistic is that Wijnaldum averages more shots per game than any of the other candidates with 1.4 which is higher than Ramsey (1.1) and much higher than Adrien Rabiot (0.6), but I think we will let the Frenchman off as this season he has been deployed as more of a defensive midfielder.
<<– Buy football club shares online in minutes –>>
On the other hand, Rabiot ran out a clear winner in the passing department completing a total of 93.4% of his passes with Aaron Ramsey coming last in this area with only 80.6%. The PSG youngster also averages more tackles per 90 minutes with 3.3, compared to Milner (2.4), Keita (1.6), Wijnaldum and Ramsey (1.3) and finally Jordan Henderson (1.1). The 23-year-old also came second in the number of interceptions (0.9) only beaten by the 1.3 that James Milner makes.
James Milner has been praised for his passing this season, in particular, the ones that have split open defences and allowed out front three in, nonetheless, Aaron Ramsey shares the spoils of key passes per 90 with 1.6 with Adrien Rabiot also making more key passes than Keita, Henderson and Wijnaldum. Rabiot also falls supreme in terms of dribbles per game making 1.4 which is double that of Naby Keita (0.7). Ramsey finishes second with a respectable 1 dribble per game.
Overall, both players will bring a strong ability to an already high-grade midfield but there is no doubt that Jürgen Klopp should attempt to bring boyhood Liverpool fan Adrien Rabiot to Anfield on a free transfer. Aaron Ramsey on the other hand perhaps doesn't have the stats to permit splashing huge amounts of money on wages etc but there can be no doubt that I would much prefer to see Aaron Ramsey come on instead of Jordan Henderson or Adam Lallana.
Please let me know your thoughts.
Adam Lamb
@MaFiaxHBK
You can comment this article here.